2016 Year In Review
If you're like most people I know, 2016 probably wasn't your favorite year ever, but, THAT BEING SAID... it had its upsides.
 
I GOT TO DO MY FIRST SESSION IN THE SNOW
Hey, remember that time that all of Nashville got ICED in? Cause I do.
I grew up in Pennsylvania and lived there until 2013, and yet... I never got a chance to do a photoshoot in the snow. It wasn't until early this year, when we got a ton of snow (and ice) in Nashville, that I finally got to shoot in the snow. I got in touch with a few friends and invited them over (they lived really close by), and once they got to my house, we went out into my front yard and made some snowy magic. If only for about 15 minutes, because I'm a baby and I *HATE* being cold... but we still came away with some pretty neat stuff.
I GOT TO GO TO LA FOR THE FIRST TIME
My friend Matthew Simmons had a pretty rad client that we got to travel with for a little while. Because of that job, I got to go to LA for the first time. We didn't spend a ton of time there, and I didn't get to see a lot of the city, but I *did* get to have In-N-Out Burger for the first time in my life, so that was pretty neat!
I PRETENDED TO BE A WARDROBE STYLIST
There's one thing to be said about creative industries, and it's that networking is king. It really is. That being said, 2016 was the year that I got brave and overcame some of my social anxiety, walked into a store called Molly Green and said, "Hey... I'm a photographer. I need clothing for photo shoots." And guess what? They've become an invaluable partner of mine. So this year, I started pulling clothing for various shoots, both my own and some for Matthew Simmons.
I GOT TO MAKE A DIFFERENCE
A good friend of mine, named George Houk, asked me if I wanted to volunteer my time for a charity he co-founded, called Desana Giving. Desana focuses specifically on giving to families and students in need from East Nashville. I pulled Matthew Simmons and my friend Annette McNamara in with me, and together we made portraits for the students and families of KIPP Kirkpatrick Elementary, in East Nashville.
It was one of the most fulfilling things I've done all year, and we get to do it again in 2017!
ONE OF MY BEST FRIENDS MOVED TO NASHVILLE
One of my best friends, Jamie Morales moved to Nashville earlier in the year, which is super awesome because 1. I luff her and 2. She's an amazingly talented videographer and we've gotten the chance to do more work together. She's the one that created the awesome promo videos for my Senior Portrait brand, and she's been hard at work on her own projects, both personal and for clients. You really need to take a moment to check out her work: http://www.jamiesuzannemedia.com/
This girl is going places, and I'm excited that I get a ring-side seat to watch it all happen.
I STARTED PHOTOGRAPHING SENIOR PORTRAIT SESSIONS IN-STUDIO
For the first time this year, I started photographing Senior Portrait Sessions, not only on-location, but in the studio as well. It was an awesome experience, and one of my favorite shoots of the year was done with a senior in-studio!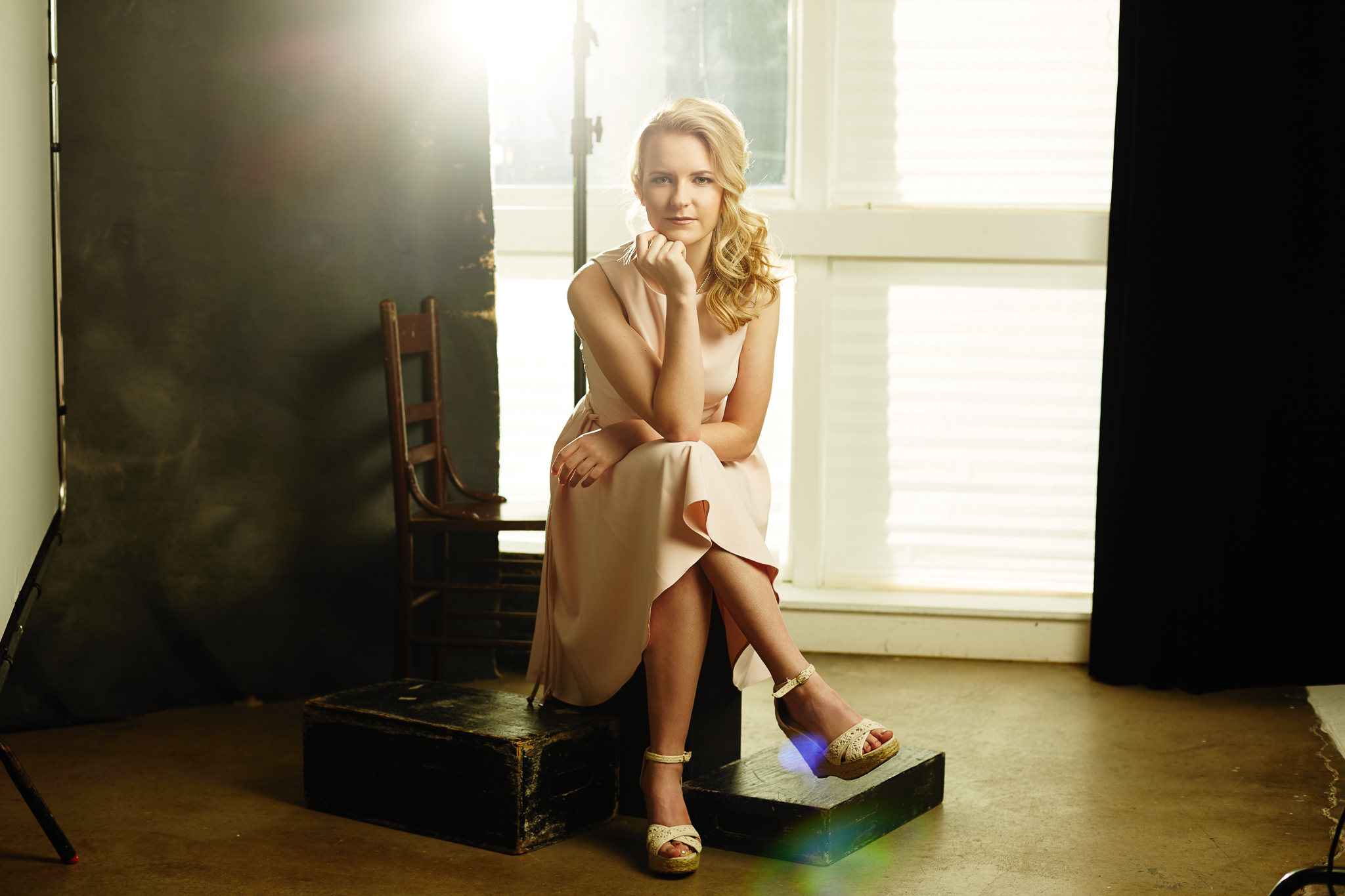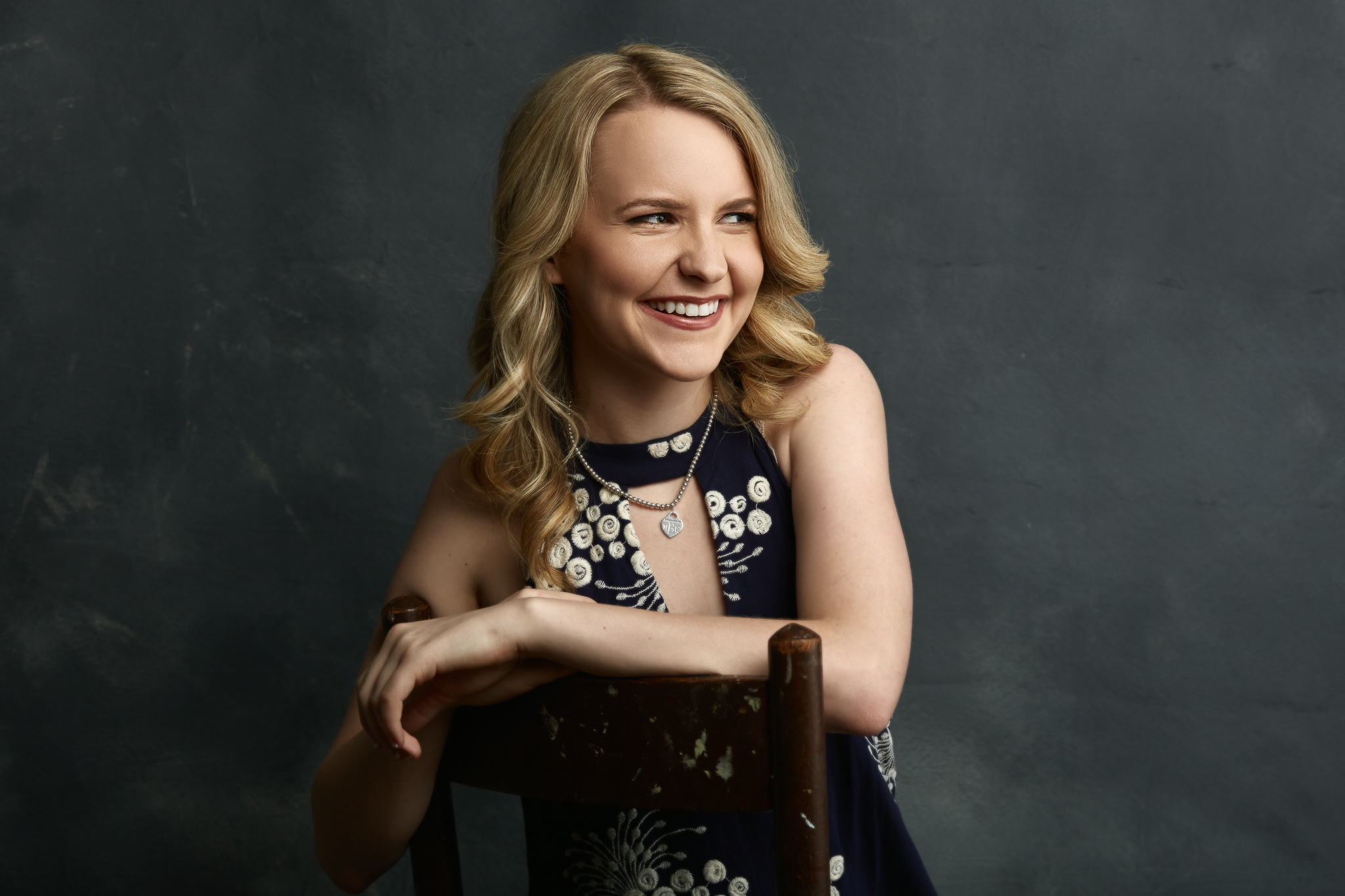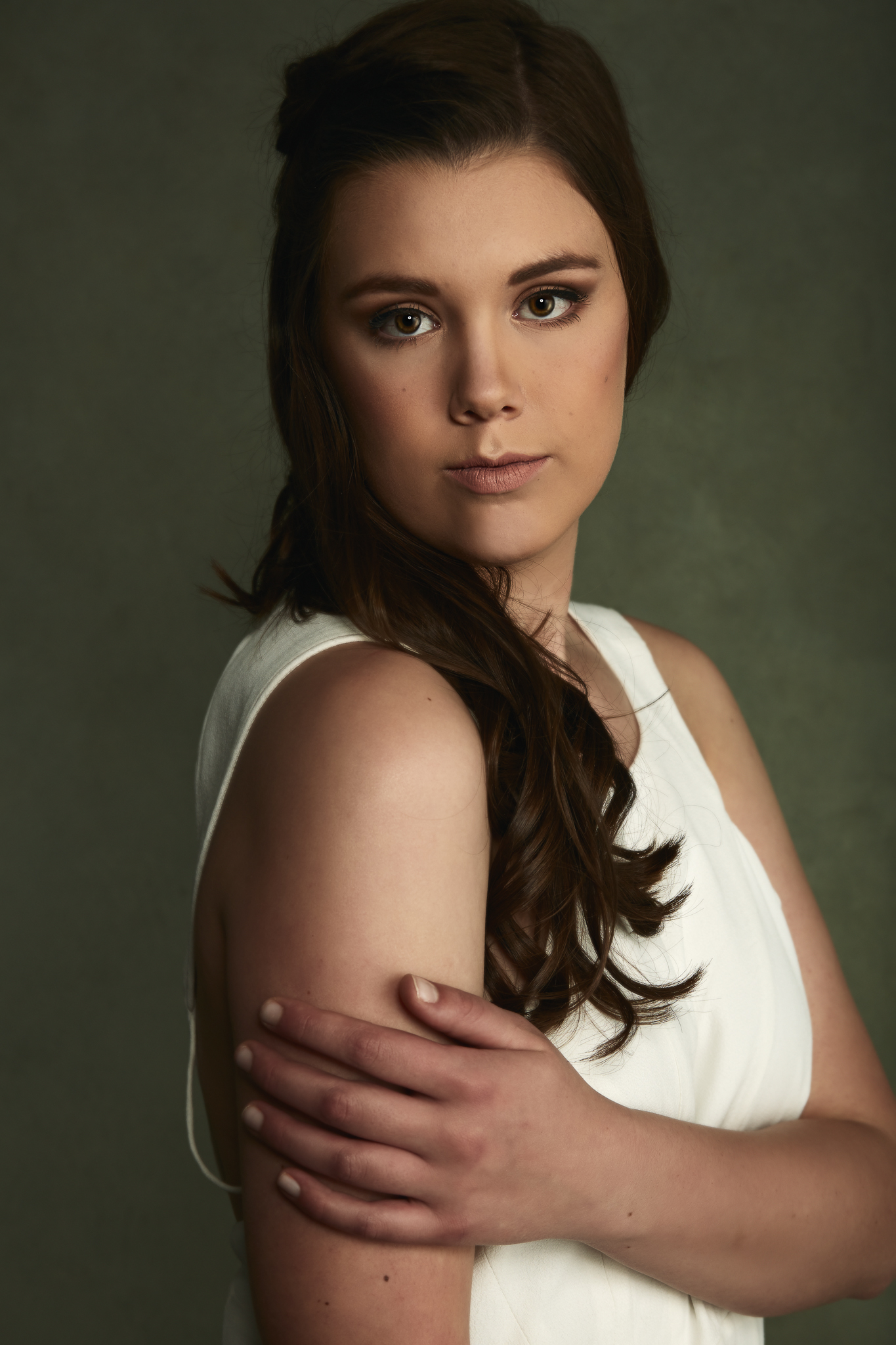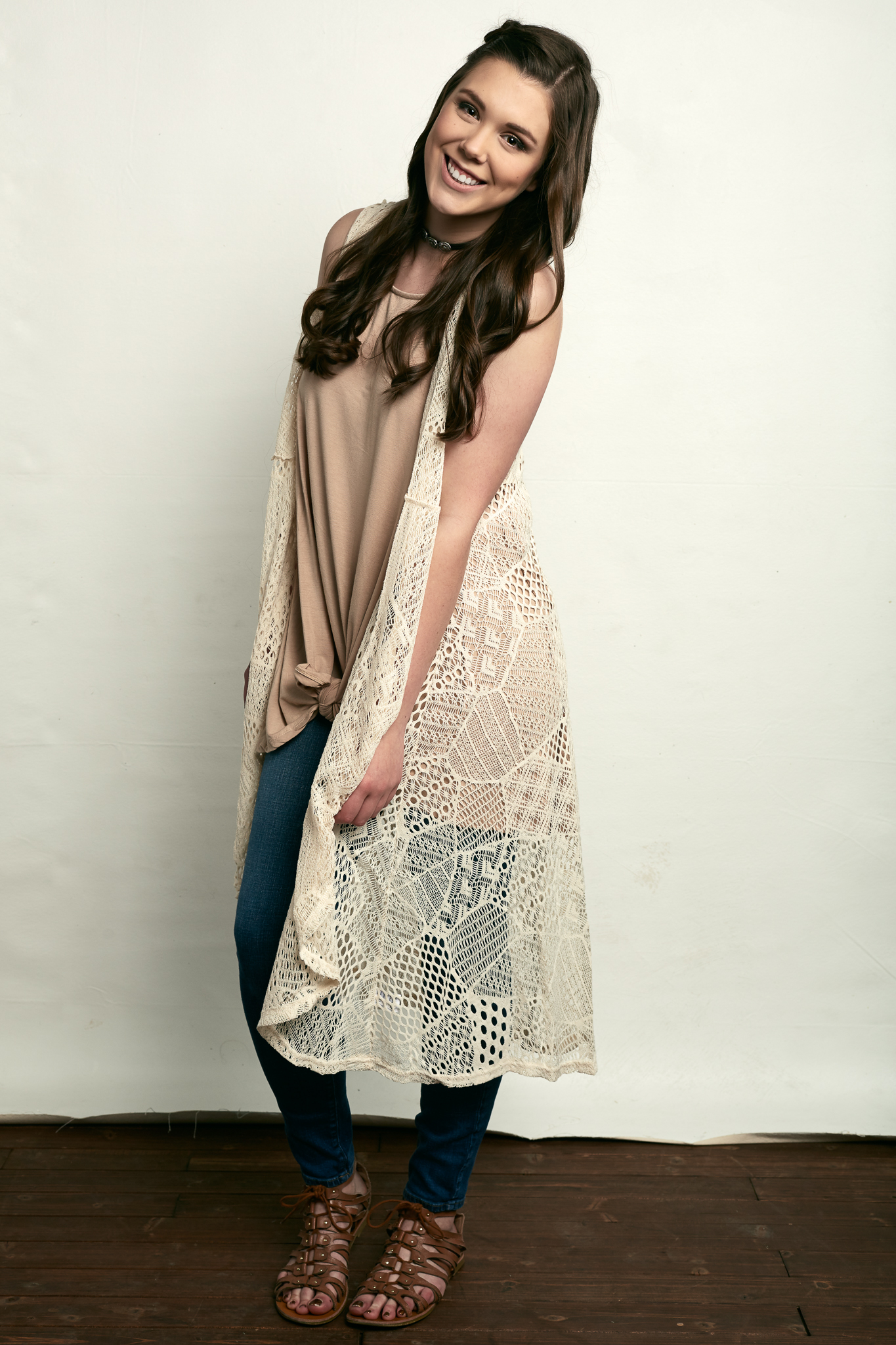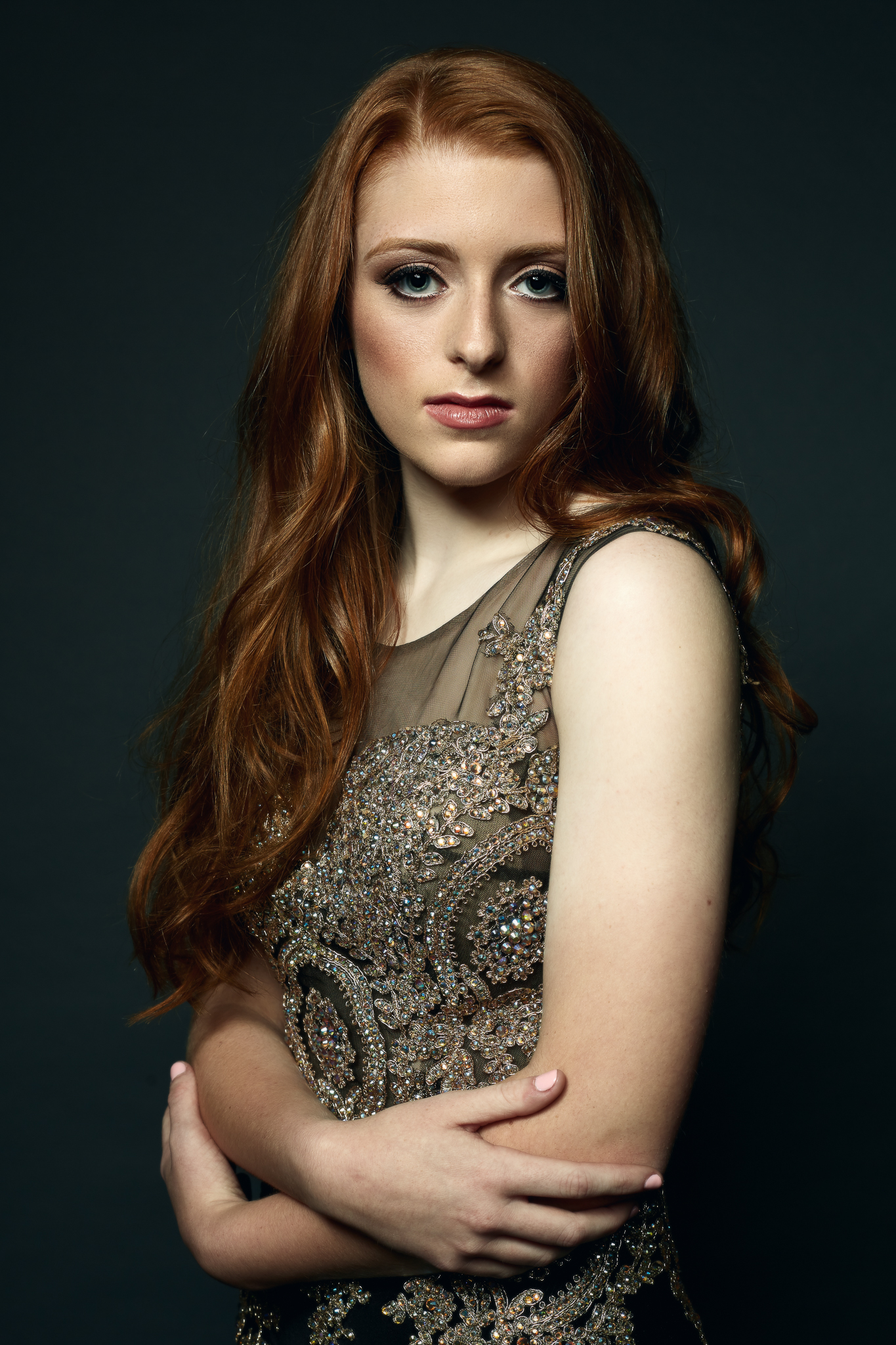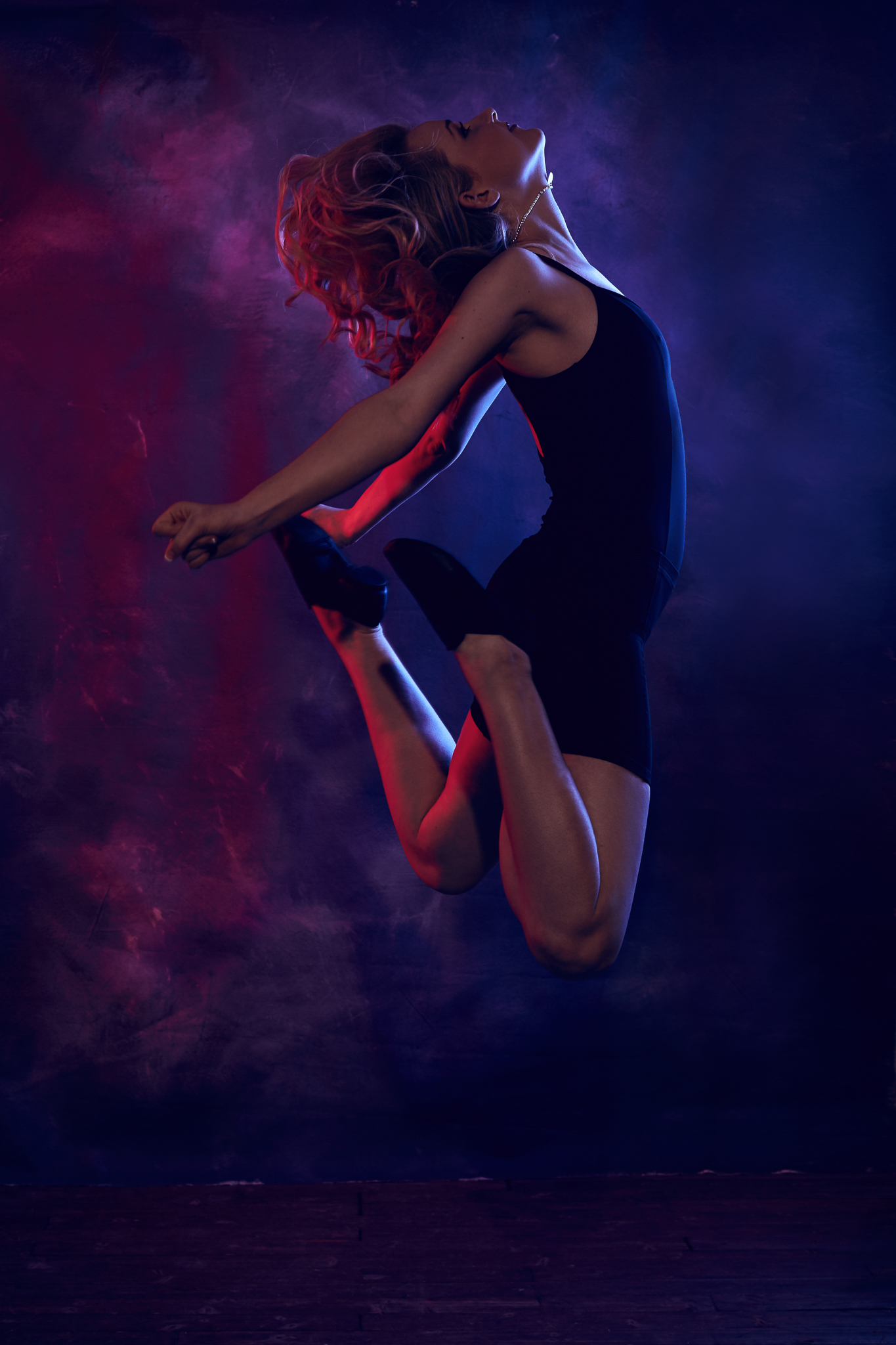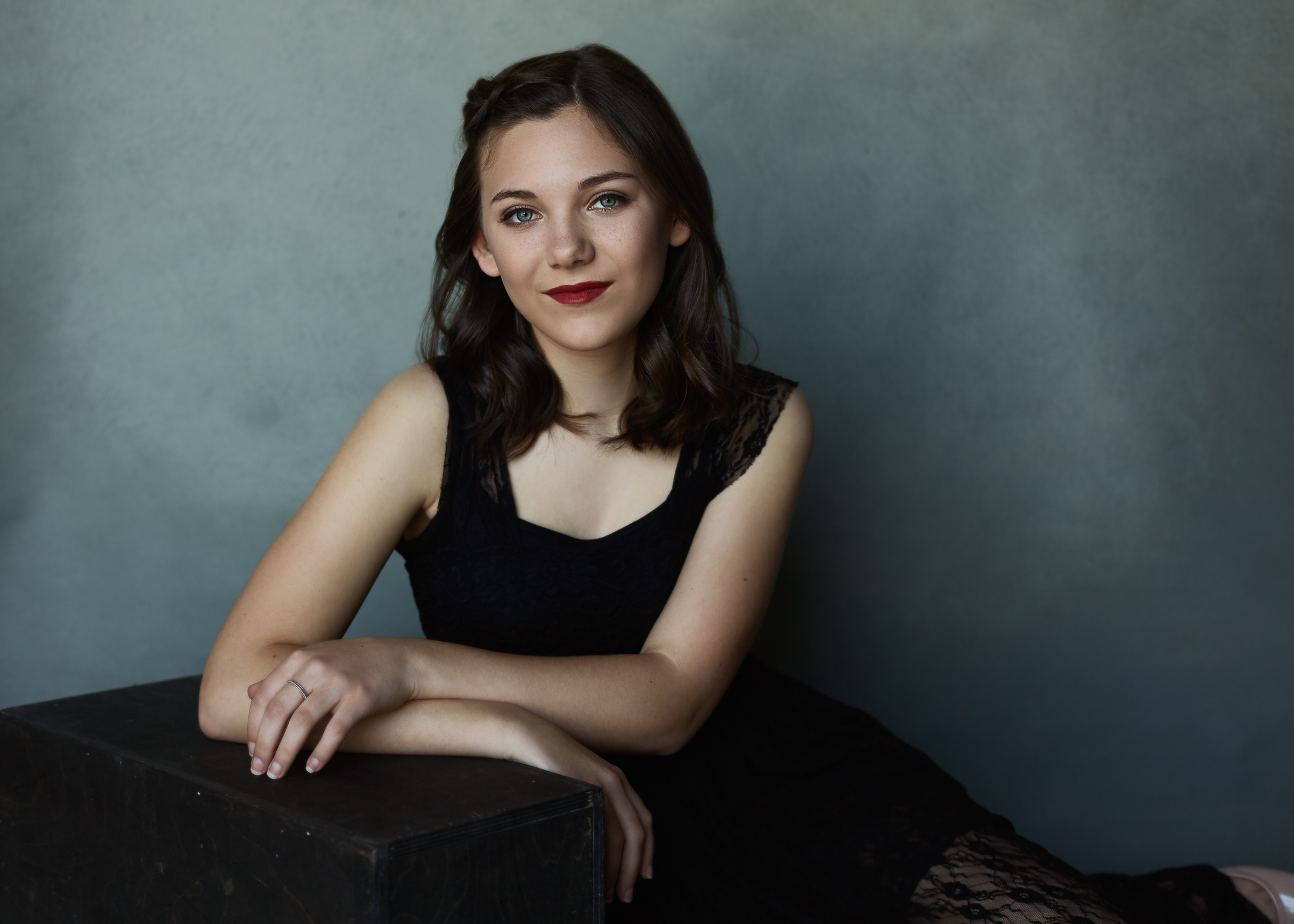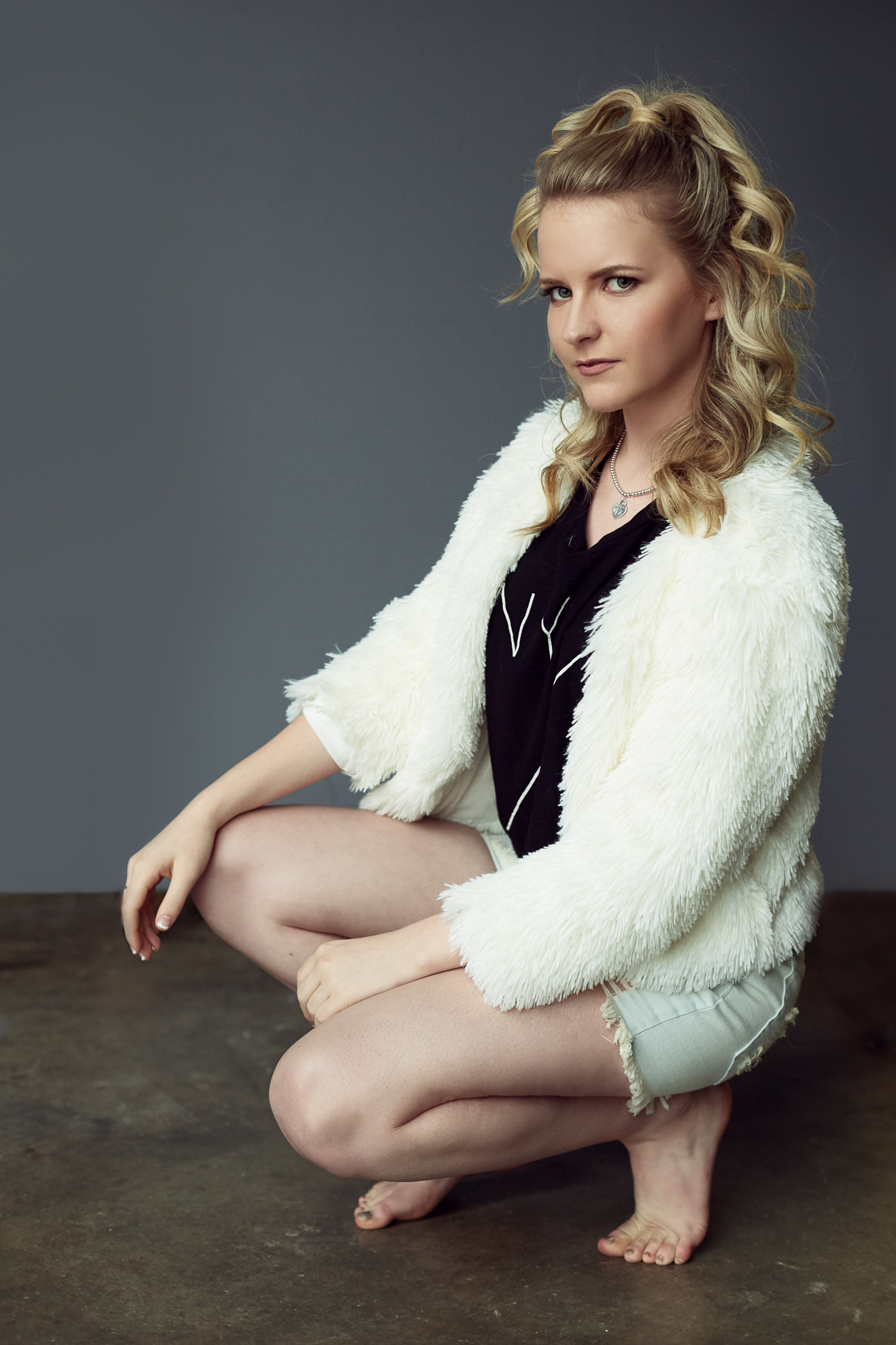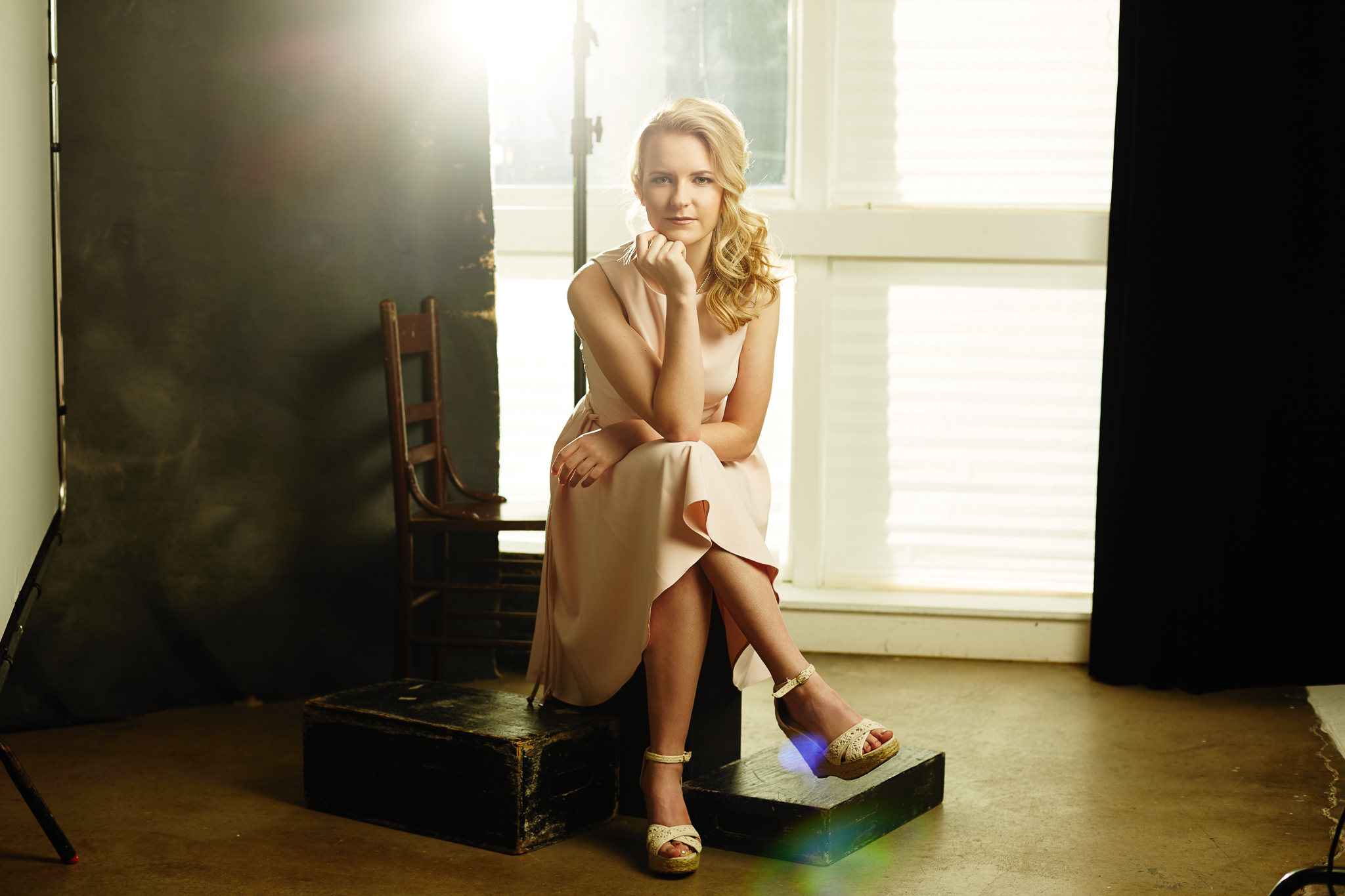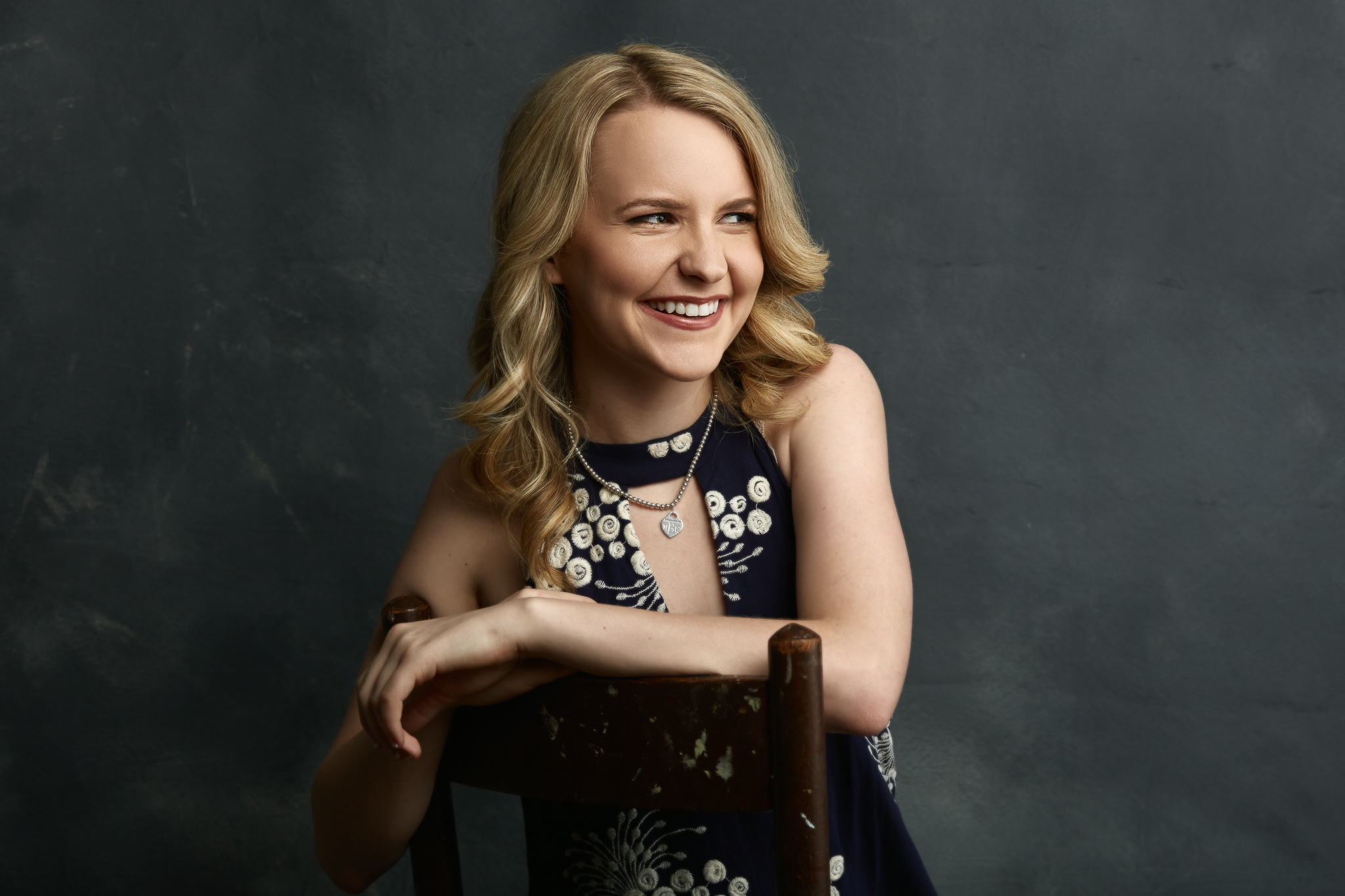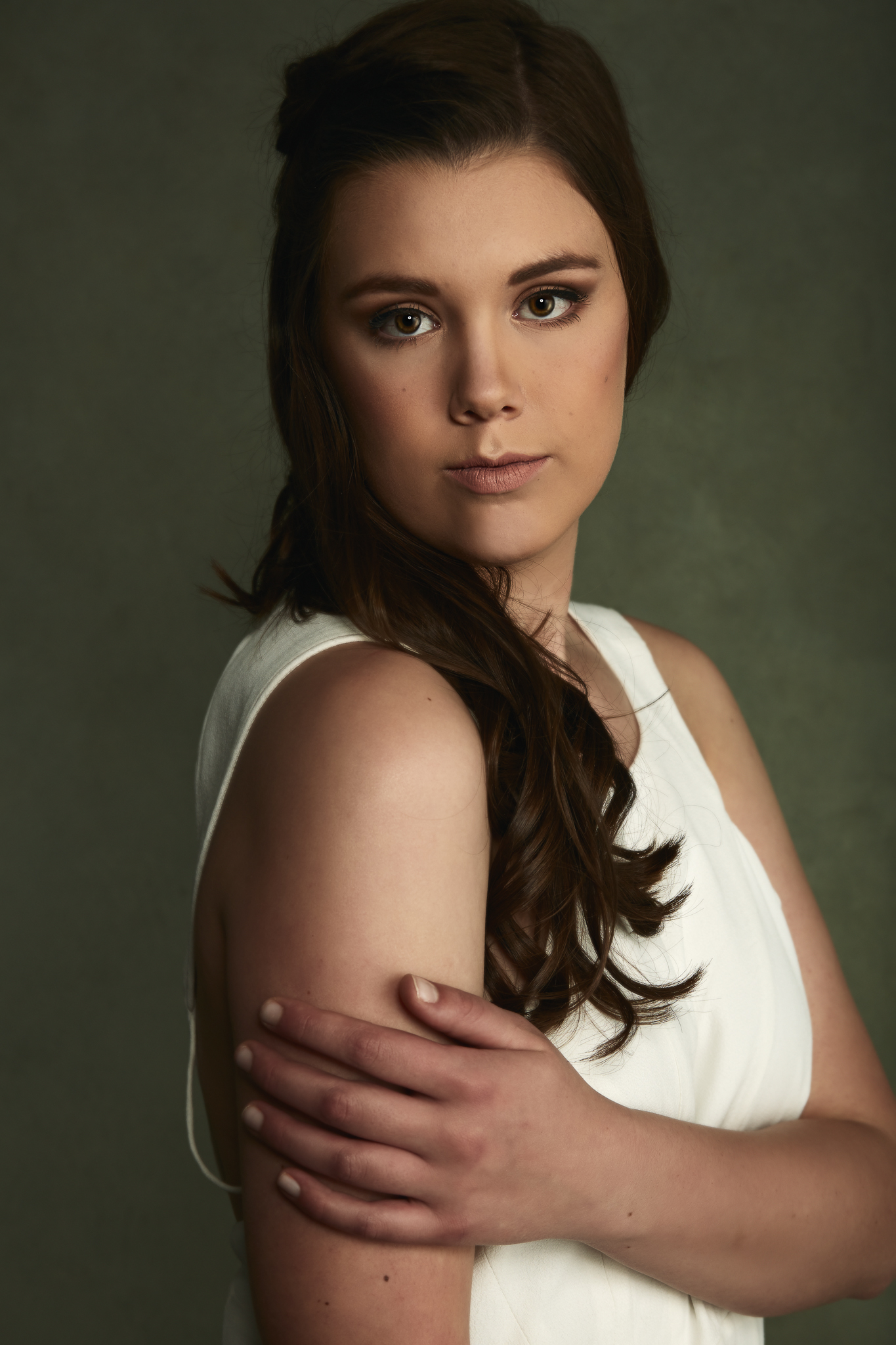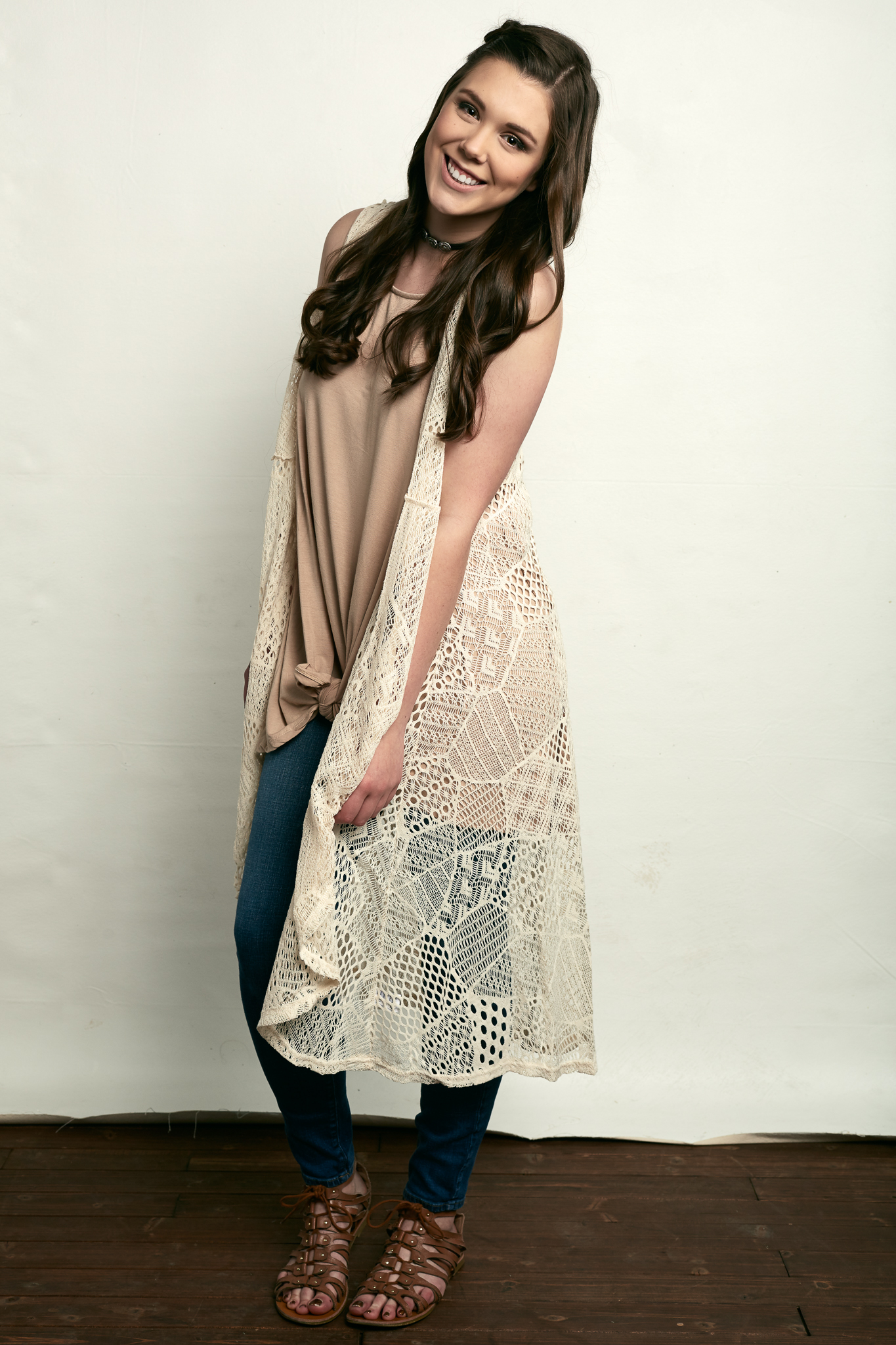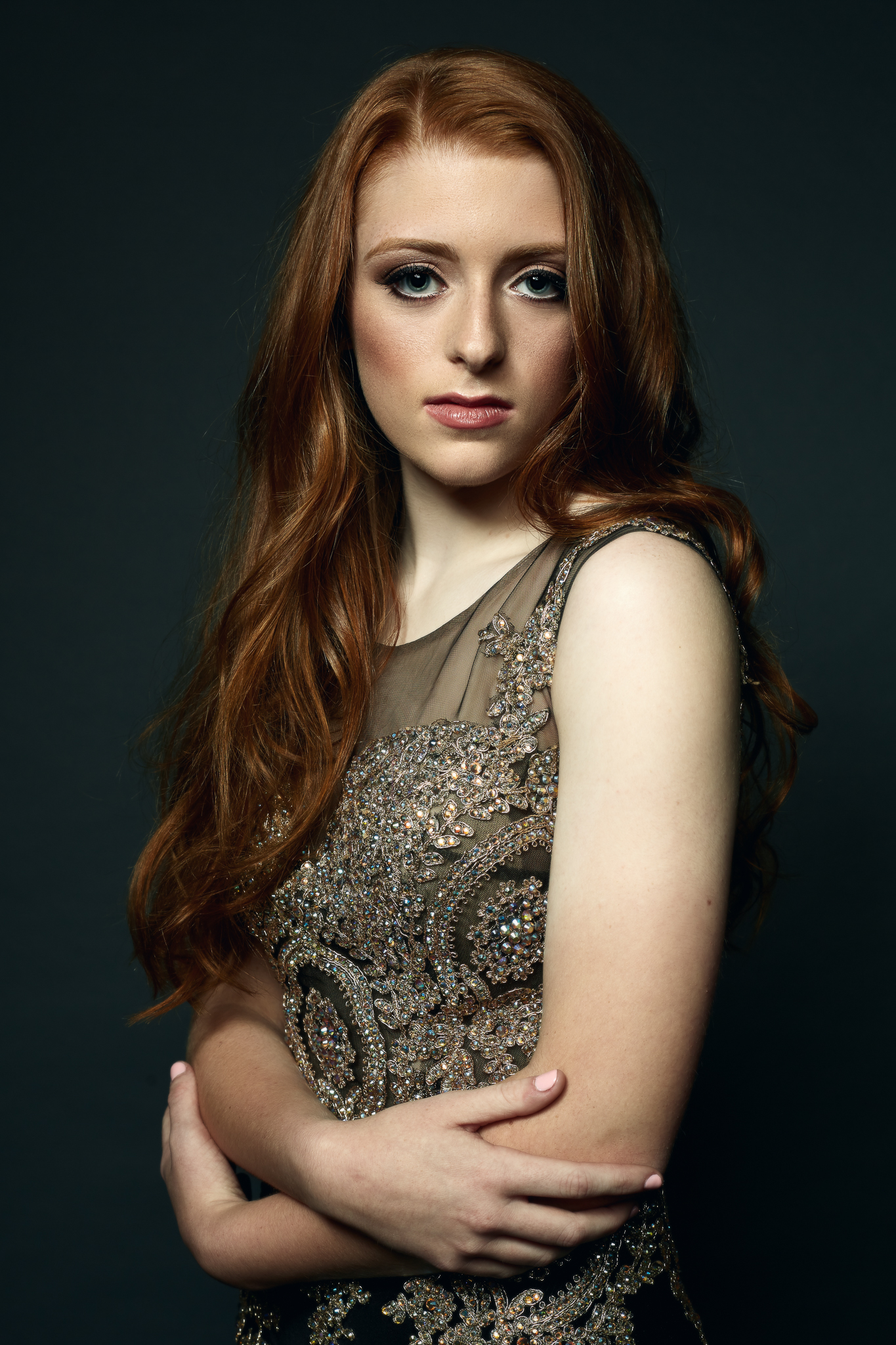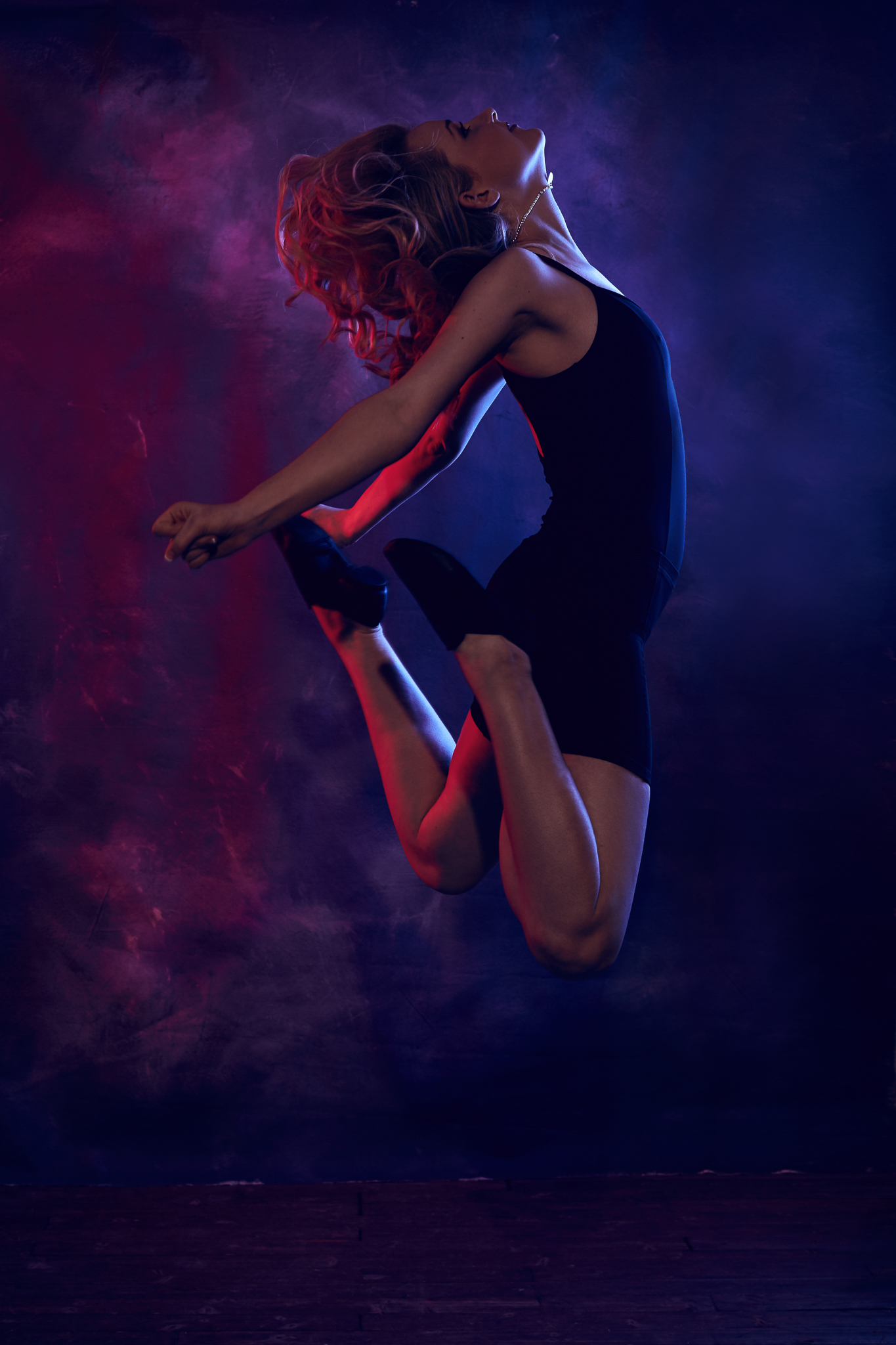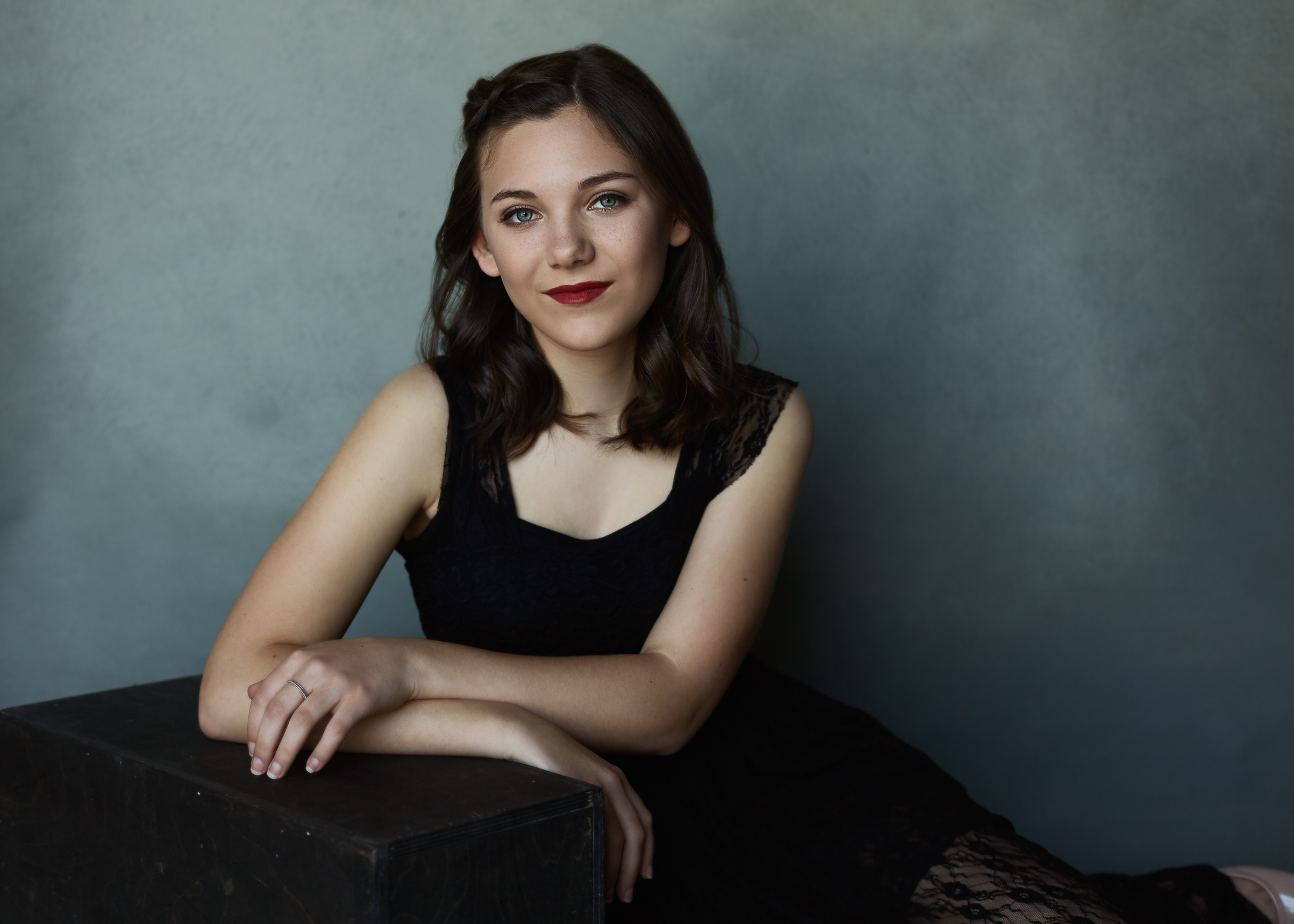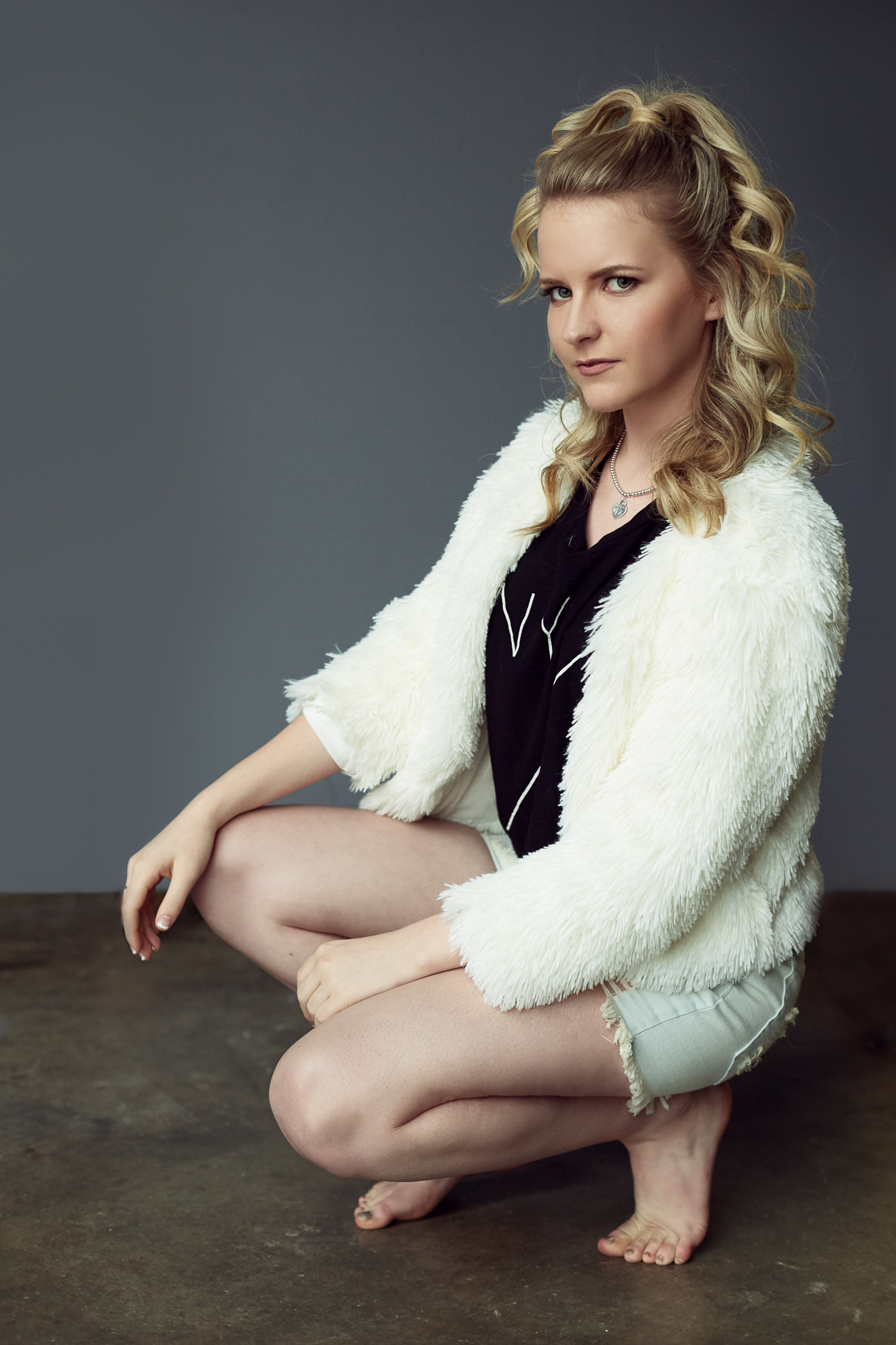 I WAS A SENIOR STYLE GUIDE: HOT 100 RECIPIENT
Earlier this year I had a friend encourage me to enter a competition, run by Senior Style Guide, for a slot on their Hot 100 Senior Portrait Photographer list. After much deliberation and some encouragement from a different friend, I finally decided to enter. And I'm glad I did, because for my first time ever entering the contest, I won a slot on their top 100 list, in the category of "Studio" portraits! I couldn't believe it! I was stoked.
I submitted 13 images and the one that won me the award was this photo that I made of Mackenzie during her Senior Portrait Session:
I'm looking forward to entering again next year, and hopefully winning again, if not more than one category!
I GOT MY FIRST TATTOO (SORRY MOM)
Yeah. I got my first tattoo.
BUT IN MY DEFENSE... it's something I had been sitting on for literal YEARS. See...
This is my sweet boy, Robin:
Yes, ladies and gentlemen, if you didn't know already... I am indeed, a crazy cat lady. I only have two (and that's where I'm capping it), but I'm crazy in other ways.
Robin and I have HISTORY, you know? I've had him for...*counts on fingers*... 9 years now and we've been through A. LOT. I'll spare you all the details, because it's a long story, but this little guy has been through hell and back with me and he means a lot to me.
So for about 6 years or so, I've been thinking about getting his paw tattooed on me somewhere. It wasn't until this year that I made the jump and got his *actual* paw print, took it to an artist (had it slightly enlarged so it wouldn't get lost in the design), and had it permanently inscribed on my thigh. YOLO, right? (Are we still saying that?)
TOP 9 ON INSTAGRAM
And of course, I can't talk about this year without sharing with you the top 9 photos on my Instagram feed this year.
Turns out you guys really like BTS photos, pretty girls, and... Matthew. LOL
WHAT'S TO COME IN 2017
2016 was an interesting year for sure... but that only ensures that 2017 is going to be amazing. Why? Because I've taken the lessons that I've learned from this year and I'm planning some pretty awesome stuff for next year. Some of it is still top secret, but some of it has been announced. So what do I have coming up?
 
Searching for 2017 Senior Models
I've officially launched my 2017 search for Senior Models. And starting on January 1st, those that have applied and qualify, will start getting notified of their acceptance. Applications will be accepted through March 31st though, so if you're just finding out about this now, it's definitely not too late! Head to my Senior Model Program page to find out more information and to apply!
 
Emily McGonigle Retouching
You may or may not be aware that I've been editing and retouching for other photographers over the past year or so. Well, I've finally decided to make it official and create a brand dedicated just to that. It's called "Emily McGonigle Retouching" (super original, right?). I'm launching a brand new website soon, which you can find here:
And I'll be launching at the same time, a new Instagram account that you can follow here:
www.instagram.com/emilymcgonigleretouch
I have *already* launched a Facebook page that you can follow here:
www.facebook.com/emilymcgonigleretouch
And this is where I will be officially announcing the launch of the website. So if you'd like to get notification of that, be sure to follow that Facebook page. I will still, of course, be letting you know via my photography mediums as well, but you might as well get a head start on the new brand, right? ;)
THANK YOUS AND WHATNOTS
Here's where I'd like to take a few moments to thank the people who make my life possible. (I know that sounds dramatic, but it's actually very true).
Thank you Matthew Simmons who constantly pushes me to be a better photographer, a better artist, and a better business person (don't choke on your drink, bud. That last part is actually true). He is an insanely irreplaceable asset to my brand and my workflow, helping me on set with lighting, setting up gear, entertaining clients while my brain is in over-drive problem solving, and he always seems to know when I need another cup of coffee. He's also been a great friend and support through the tougher times of the year, and somehow manages to put up with my unique brand of neuroticism and anxiety.
Thank you to Josh Johanson for also being a great friend, making me laugh, giving encouragement, and helping with artistic critique when needed, while I sit on his and Matthew's couch editing my life away, while we watch South Park, or Rick and Morty, or some other juvenile thing that we like to indulge in.
Thank you to Jamie Morales who, while being a good friend for a long time, has quickly become one of my best friends and very much like my little sister. I appreciate everything she's done for me from helping me create promotional content, to encouraging me during my times of doubt (even if I was being a brat about wanting to be left stewing in my self-deprecating misery). She never gives up on me, and if *anyone* is amazing for putting up with my crap... it's her. She's resilient, strong, and the happiest dang My Little Pony I've ever let into my life. ♡
Thank you to the amazing hair and makeup artists who have done an amazing job on my shoots this year: Katie Vellman, Katrina Brooks, Kenzie Leath, and Ashley Stevens
Thank you to my family and friends who continually support what I do, especially my husband Keith. His encouragement to me to keep on pushing and growing means the world to me. I know things can get difficult when work/life balance becomes an issue at times, between trying to run a business, work a part time job, and be a wife, but his willingness to remain understanding through that and still continue to support me in what I do is amazing. While many people like to joke that he "doesn't exist" because they never see him on set or working with me at coffee shops (You realize that just because we're married doesn't mean we're attached at the hip, or even want to work in the same industry, right? RIGHT?), he is my silent partner in all of this, investing emotional energy, patience, and love.
And last, but most CERTAINLY not least... Thank you to ALL OF MY FABULOUS CLIENTS. Some of you have been my biggest cheerleaders this year, and that means more to me than you can fathom. Having thrilled clients shouting your name to their family and friends is the best gift a photographer can receive. I'm so happy that you've allowed me to share the experiences with you that I have, and that you've trusted me to create beautiful images of you or your children.
THE END CREDITS
So that about sums it up. I'm looking forward to what next year brings, and I hope to get to work with many new faces, as well as some returning ones, as we all progress together into 2017!
HAPPY NEW YEAR, Y'ALL!
See you next year! ;)