A week ago, I had the pleasure of photographing the first of several of my 2016 Senior Models. Senior models are students chosen to represent my Senior Portrait brand and to help the word out.
As soon as I met with Elon and her mother, I knew she would be the perfect fit for my Senior Model program. She's kind, outgoing, funny, and very bright. Check out the behind the scenes photos and finished images from Elon's Model Session!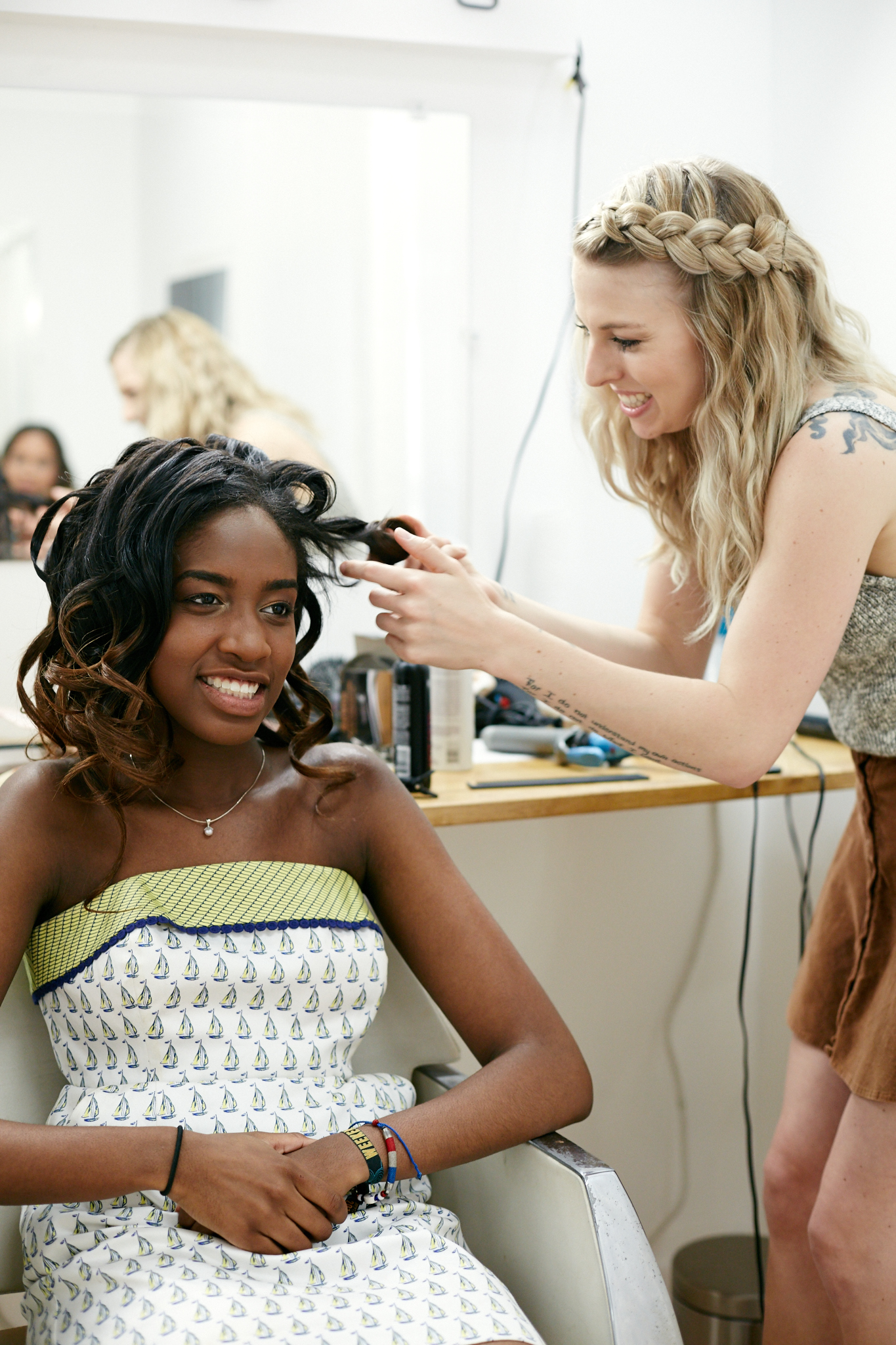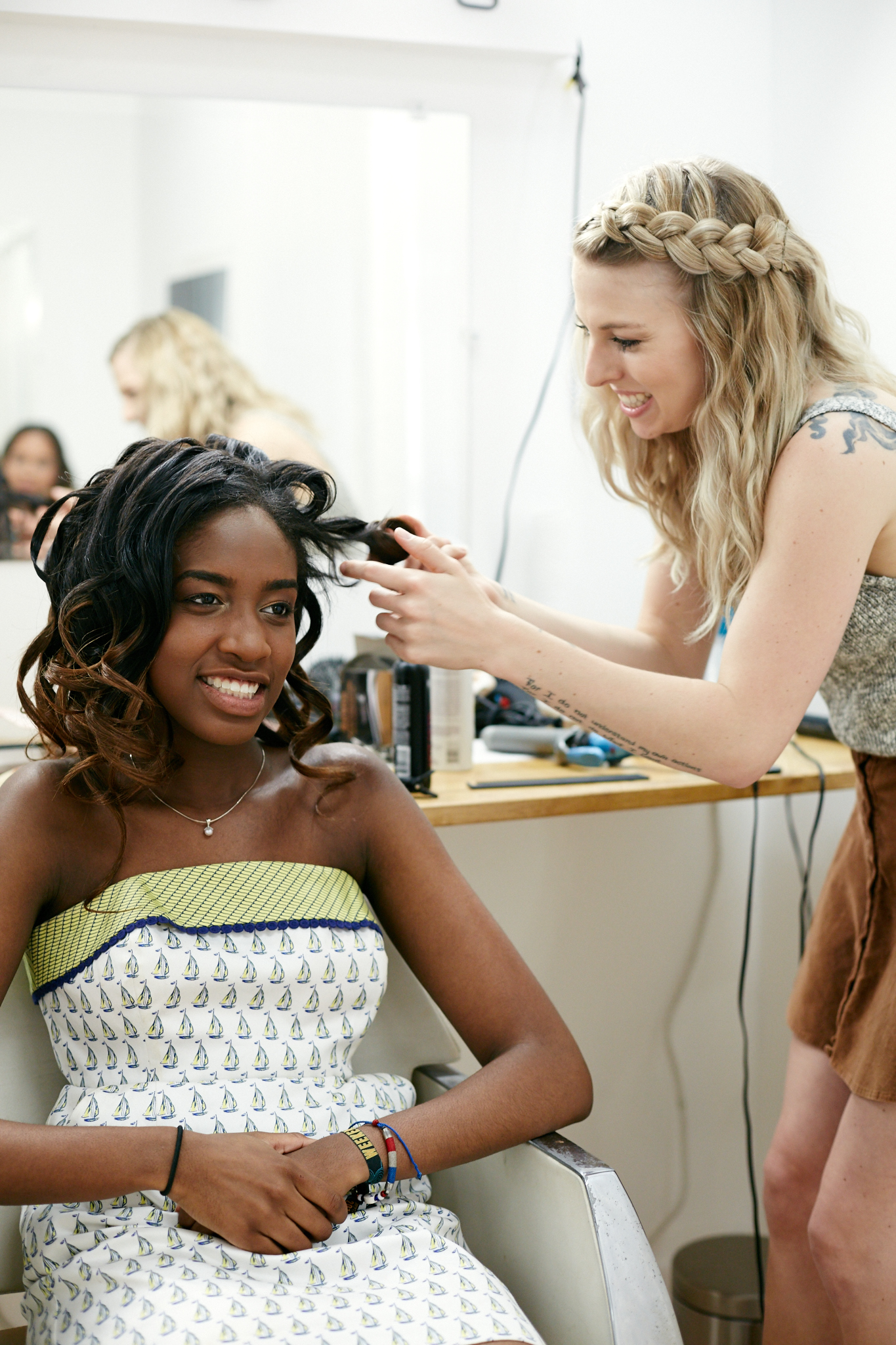 If you are in the class of 2016 and haven't yet gotten your Senior Portraits made, or you're in the class of 2017 (it's never too early to get a jump start on things!), give me a shout! If you know Elon personally, she can tell you first hand about her experience working with me. Once you're done chatting with her, head on over to my contact page, let me know that Elon sent you, and we'll get started planning your own awesome, custom session!
Special thank you to Windsor and Paige in the Coolsprings Galleria location, for supplying some of the pieces for Elon's session. If you've never been there before, you should definitely check it out! They also have a location in Opry Mills Mall if that's closer to where you live!
Also, thank you to Ashley Stevens for doing a fabulous job on Elon's hair and makeup, and to Matthew Simmons for being a huge help on set, as always.
--
Emily McGonigle Photography is a Franklin and Nashville Portrait Photographer, and can be contacted for booking inquiries here.