A while ago, the same day that I had Erin Oquindo in the studio, I had Abi Brown join us for a session of her own, to be the Senior Model in my "on-location" video promo. Abi is bright, bubbly, and a ton of fun to work with. She's also a talented musician and in a band called Free Space that you should check out (freespace.bandcamp.com)!
And when you're done checking out Abi's music, you should check out the BTS from her session, the finished images, and of-course, the finished video below!
Promo Video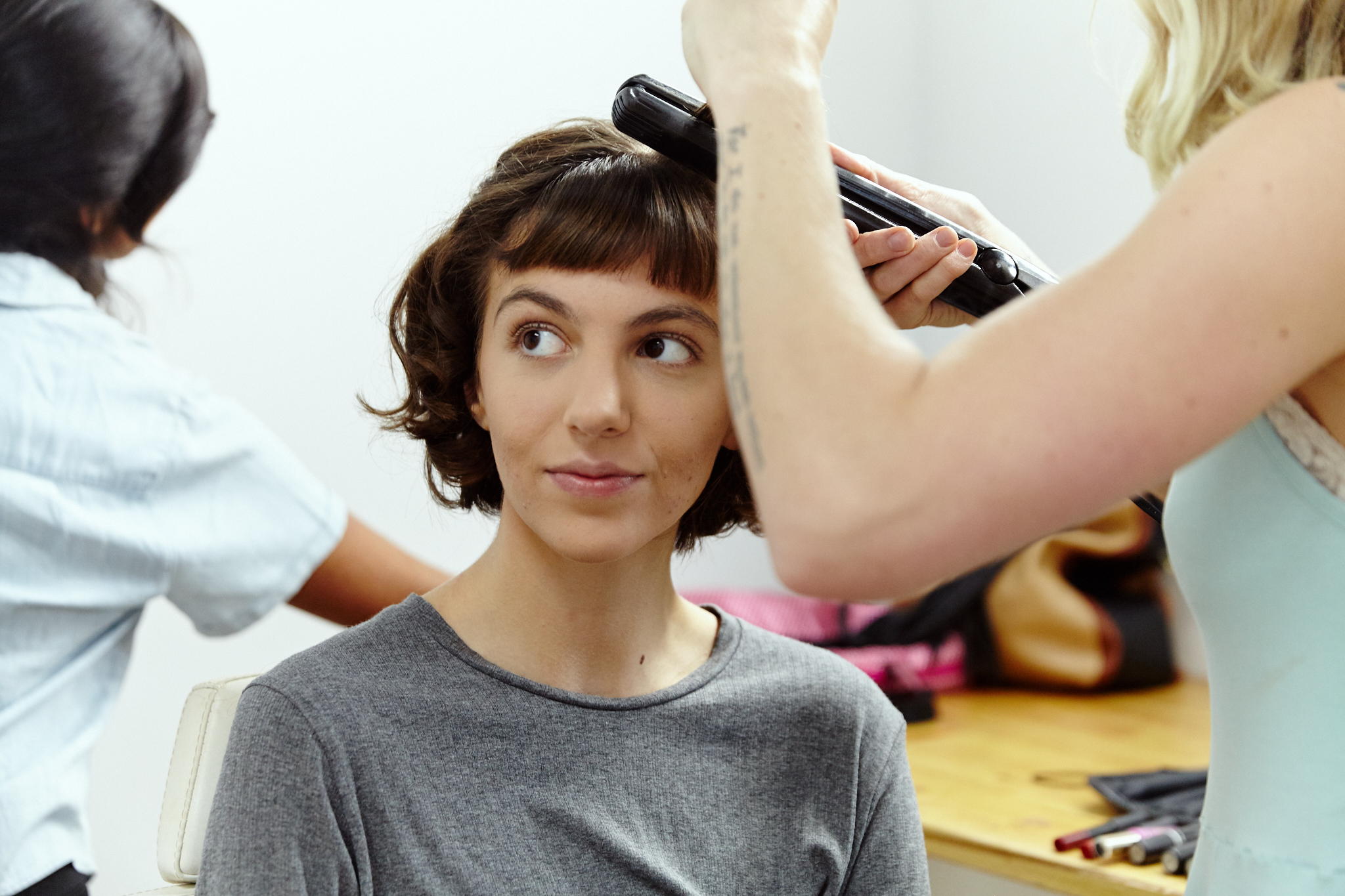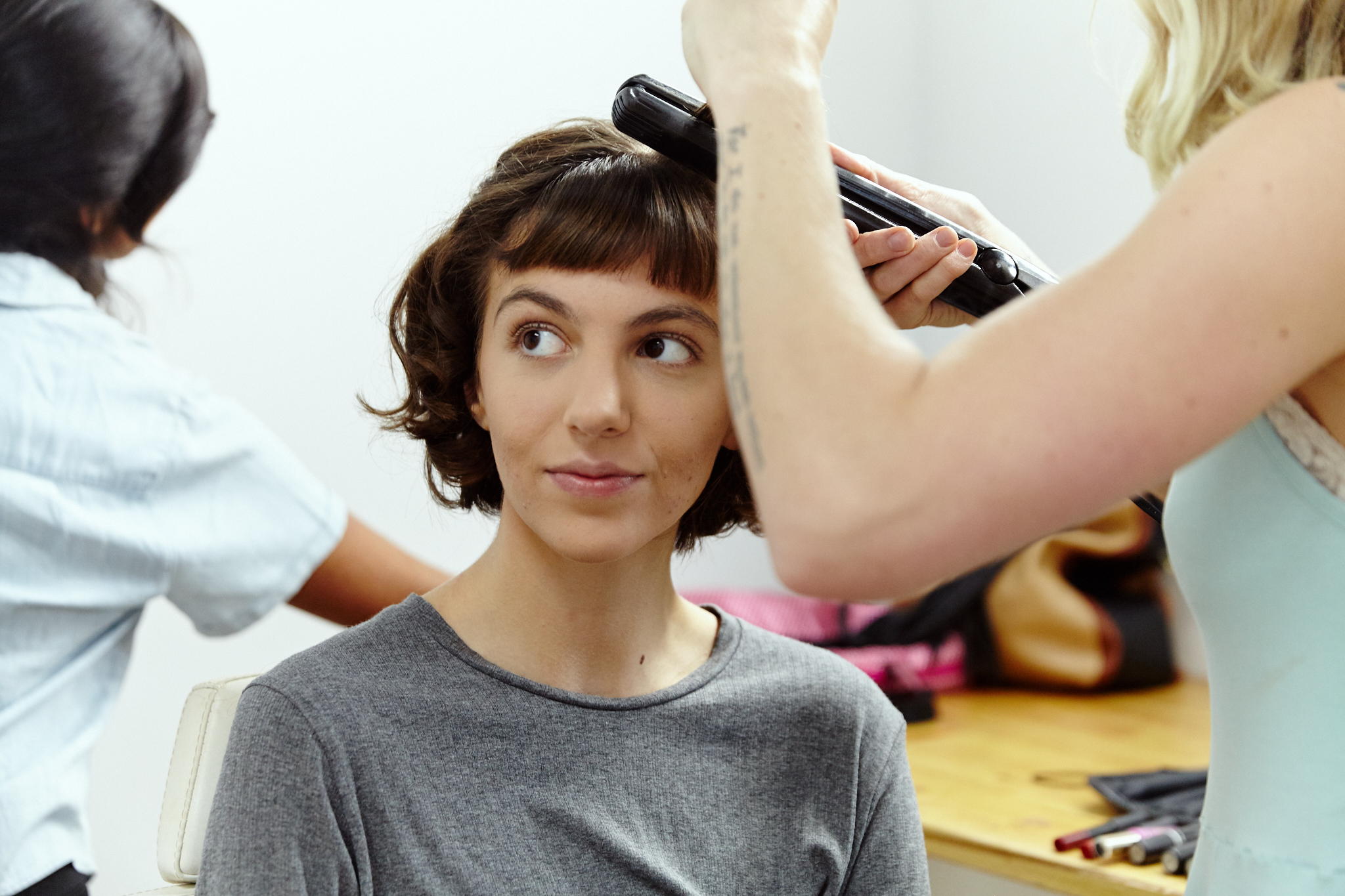 Now Booking the Class of 2017!
I am now booking senior portraits for the class of 2017 (and any left-over 2016 graduates that may not have had their senior portraits made yet... ;) ). If you're interested in working with me for your senior portraits, hop on over to the Contact page and give me a shout.
But WAIT! There's more... If you're in the class of 2018, and you're interested in the possibility of becoming a Senior Model for Emily McGonigle Photography, head on over to the Senior Model Program page, drop me your email, and be among the first to receive notice when the program is open!
Final Credits
And now to give credit, where credit is due:
I'd like to thank the lovely Jamie Morales, who flew out from LA (and I'm so excited to say that she now lives here in Nashville) to help me film this promo video. Special thank to Ashley Stevens as well, who was responsible for Abi's fabulous hair and makeup. And of course, thanks to Abi for always being awesome, fun, and keeping me entertained on Twitter. :)
Check out Jamie's other work here: jamiesuzannemedia.com
Check out Abi's band Free Space here: http://freespace.bandcamp.com
Check out Ashley's other work here: http://www.ashleyjeanstevens.com
Alright. That's all I have for now! See you on the next blog post!
--
Emily McGonigle Photography is a Franklin and Nashville Portrait Photographer, and can be contacted for booking inquiries here.